Ragdoll kittens for sale in Portland Oregon
We invite you to visit our Cattery. The potential colors we have or plan to are Blue, Seal, Chocolate, and Lilac.
Potential patterns are Bicolor, Point, and either can be Lynx with some of our babies.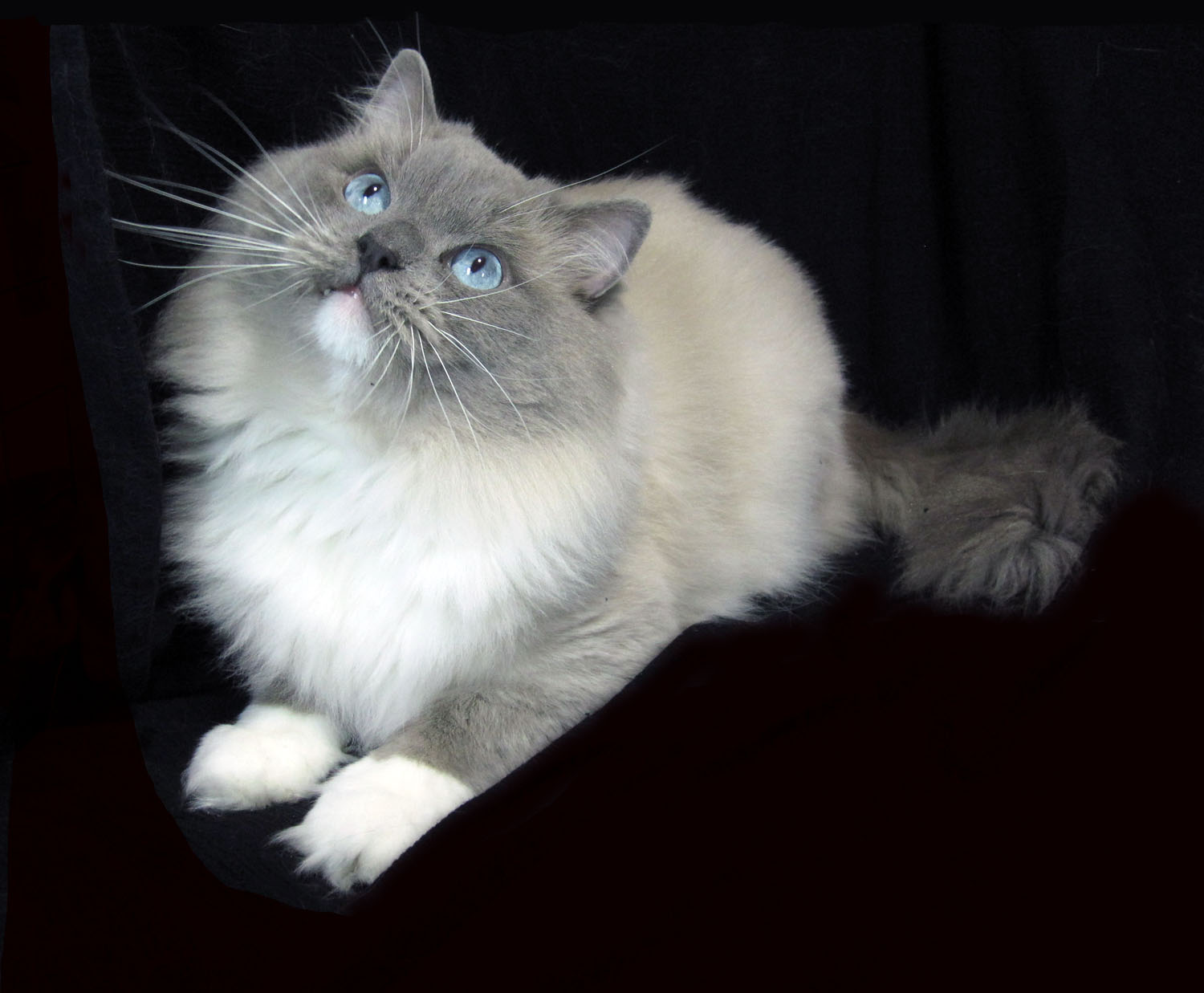 Our beautiful Ragdoll cats are given lots of attention. Their dog like characters are so irresistible. We breed for Show/Pet quality. Acquiring a Breeder from us requires strict guidelines and an interview. We don't, as a rule, sell breeders.

Our babies are raised underfoot. We play cat and mouse as they try to sneak onto our counters and table. We have a medium size dog they get to hang out with. The little babies are so cute, it's hard to see them go. We know somebody will love them as much as we do!
 Congratulations to AngelicaRagdoll Liam, son of Loki and Luca Belle, won Champion in 2014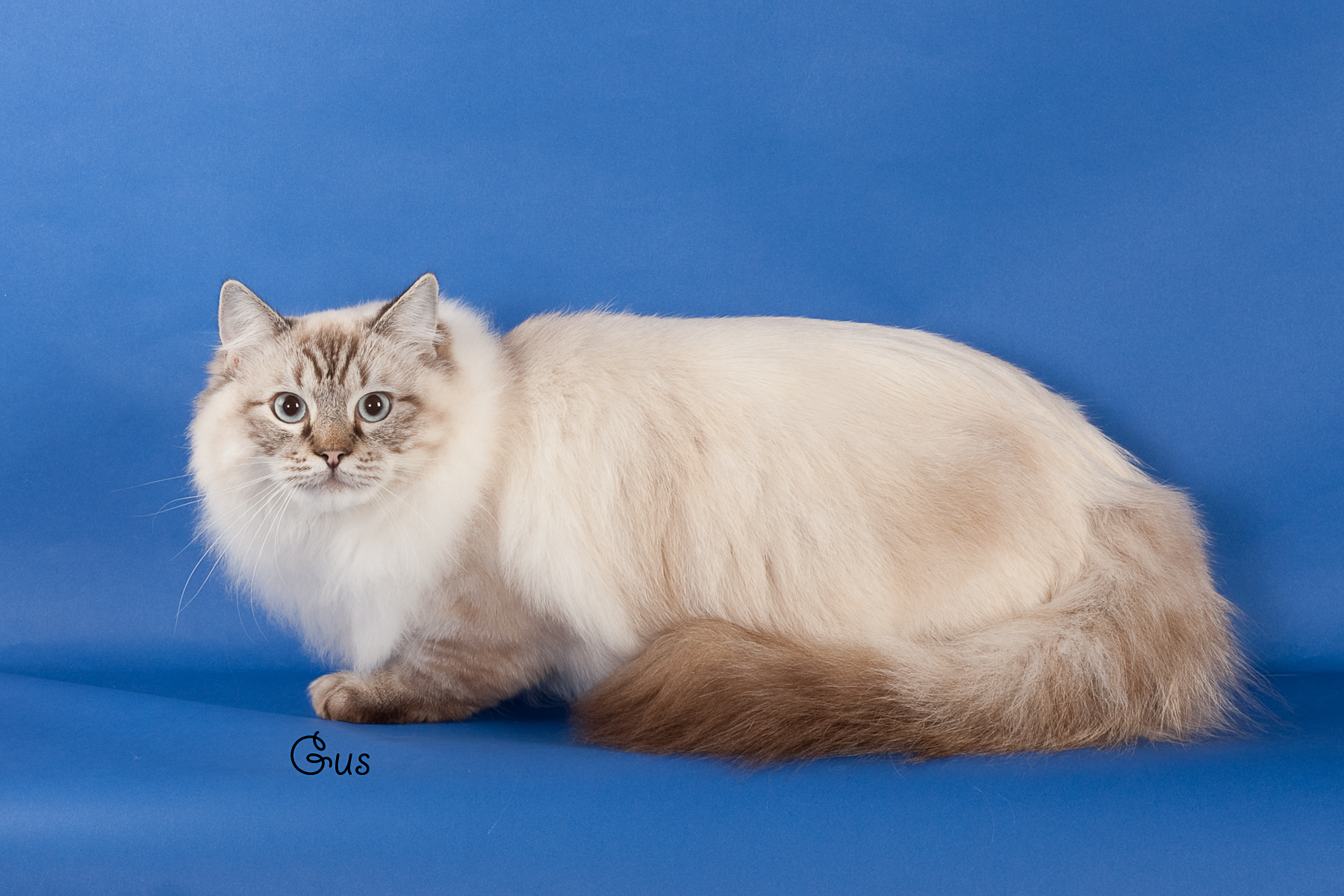 This cattery has NOT been inspected by and is not endorsed by The International Cat Association, Inc.