Click the Payment button above to reserve a place in line for the next litter or to make payments. All deposits will go towards the total cost of your cat.

This site was updated 10/20/2014. 
Click HERE for details on the cat food we use.
All pets and Show Alters come spayed or neutered, no exceptions.
All kittens must be 12 weeks old before they go to their new home.
We usually update our site the day you reserve.
Male kitten prices are $775 to $875. Female kittens are $900.
Please contact for show quality price.
There is an $85 spay/neuter fee.
Reservation list for a kitten of your choice. 3 more open spots to reserve.

1. Shelly wants a kitten
2. Jonathan wants a kitten

3.
4.
5.

……….
Loki will be retired this year. If you are looking for an adult Ragdoll, please let us know.
……….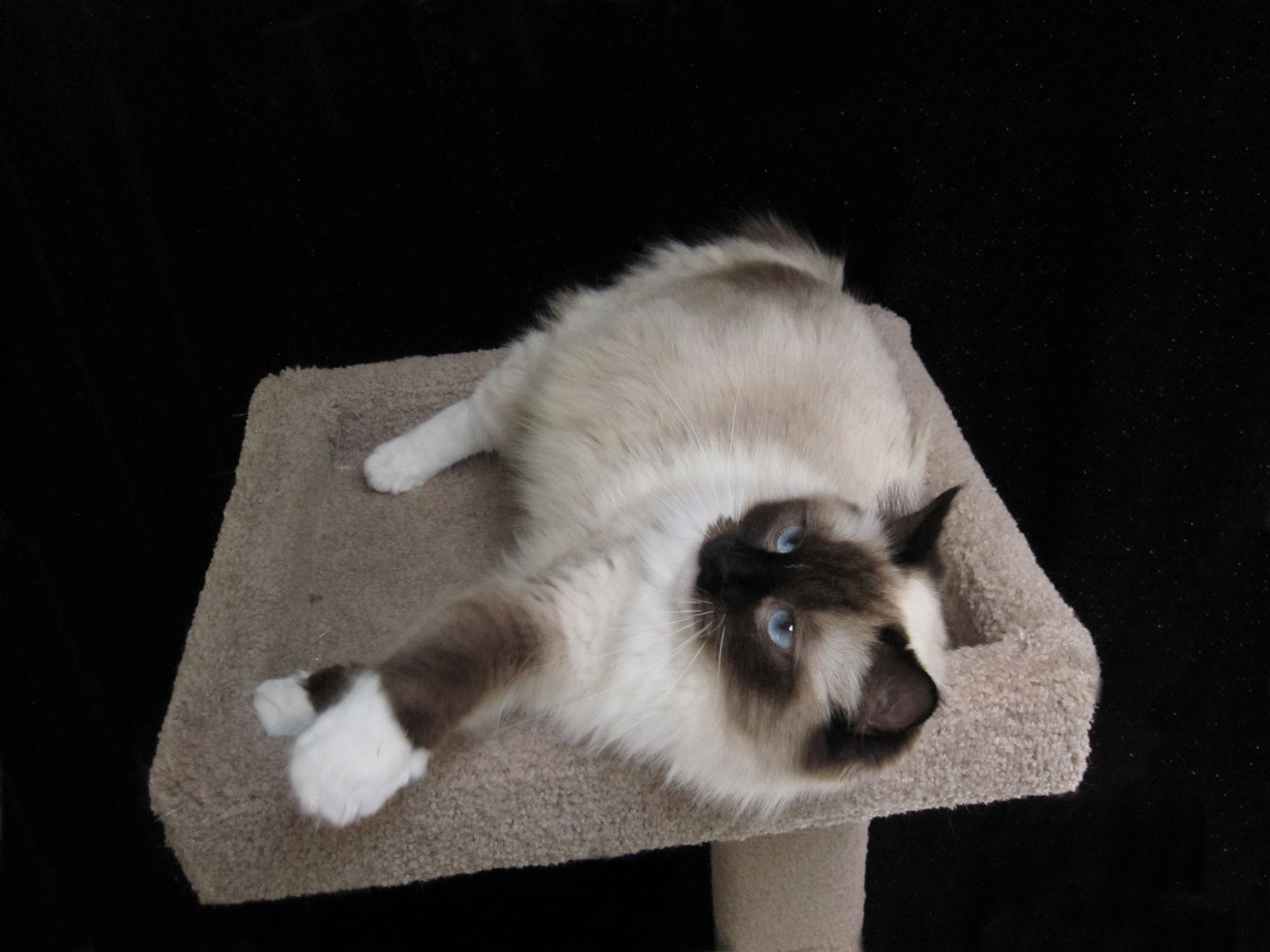 Star Dust's litter of 5 were born 9/17. There are 4 Seal and 1 Blue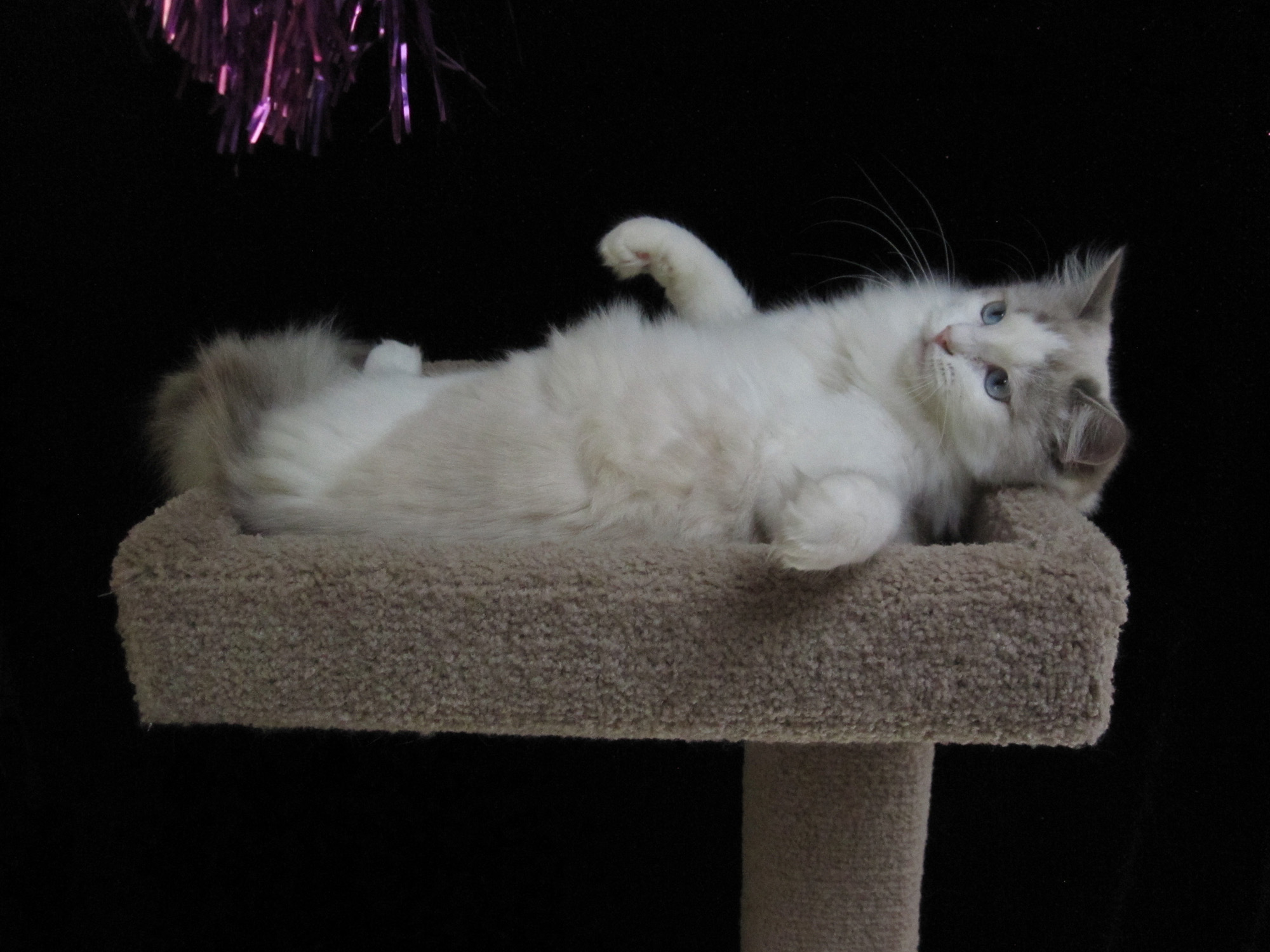 Dolly is sold to Becky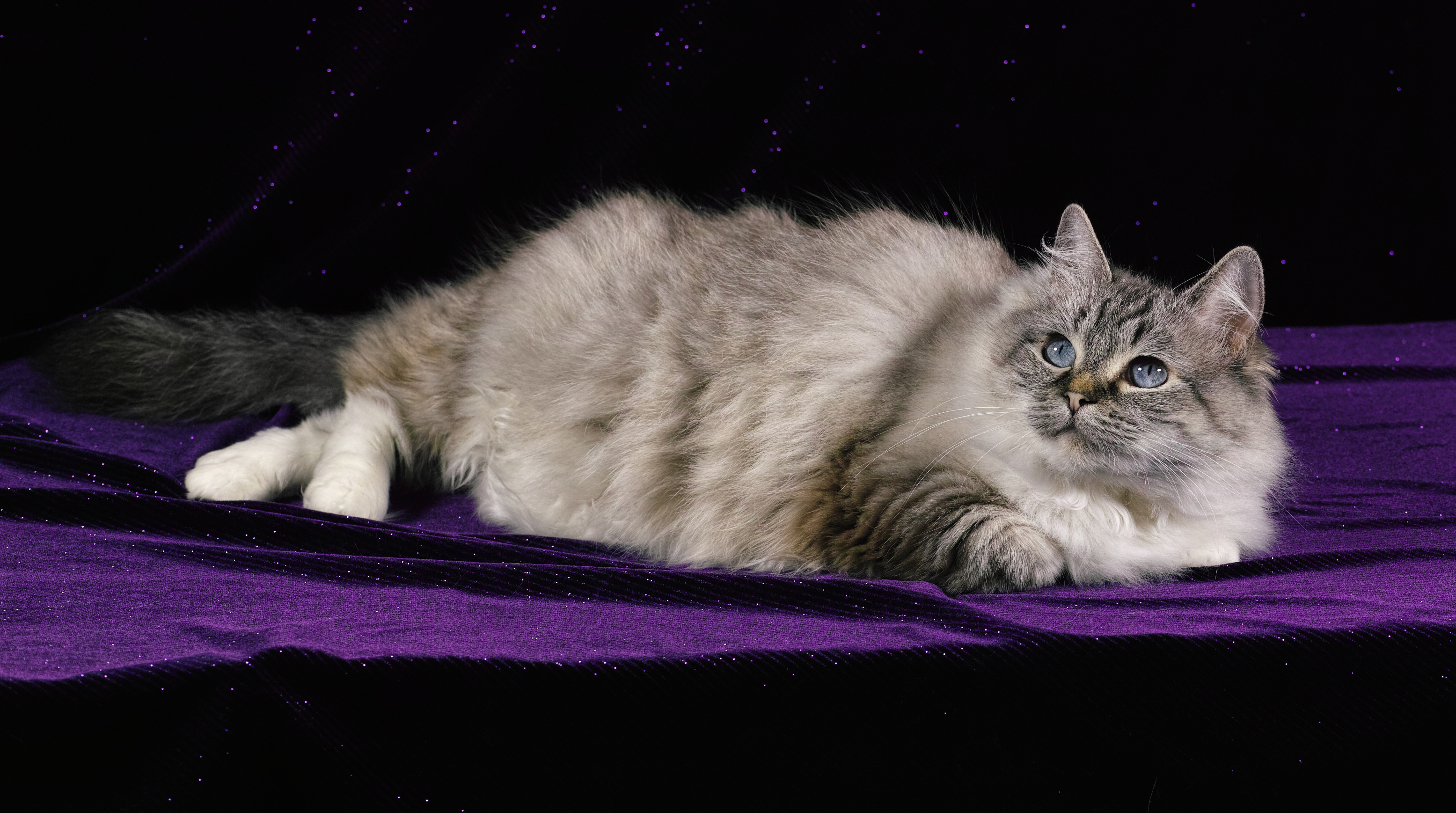 Luca is sold to Marilyn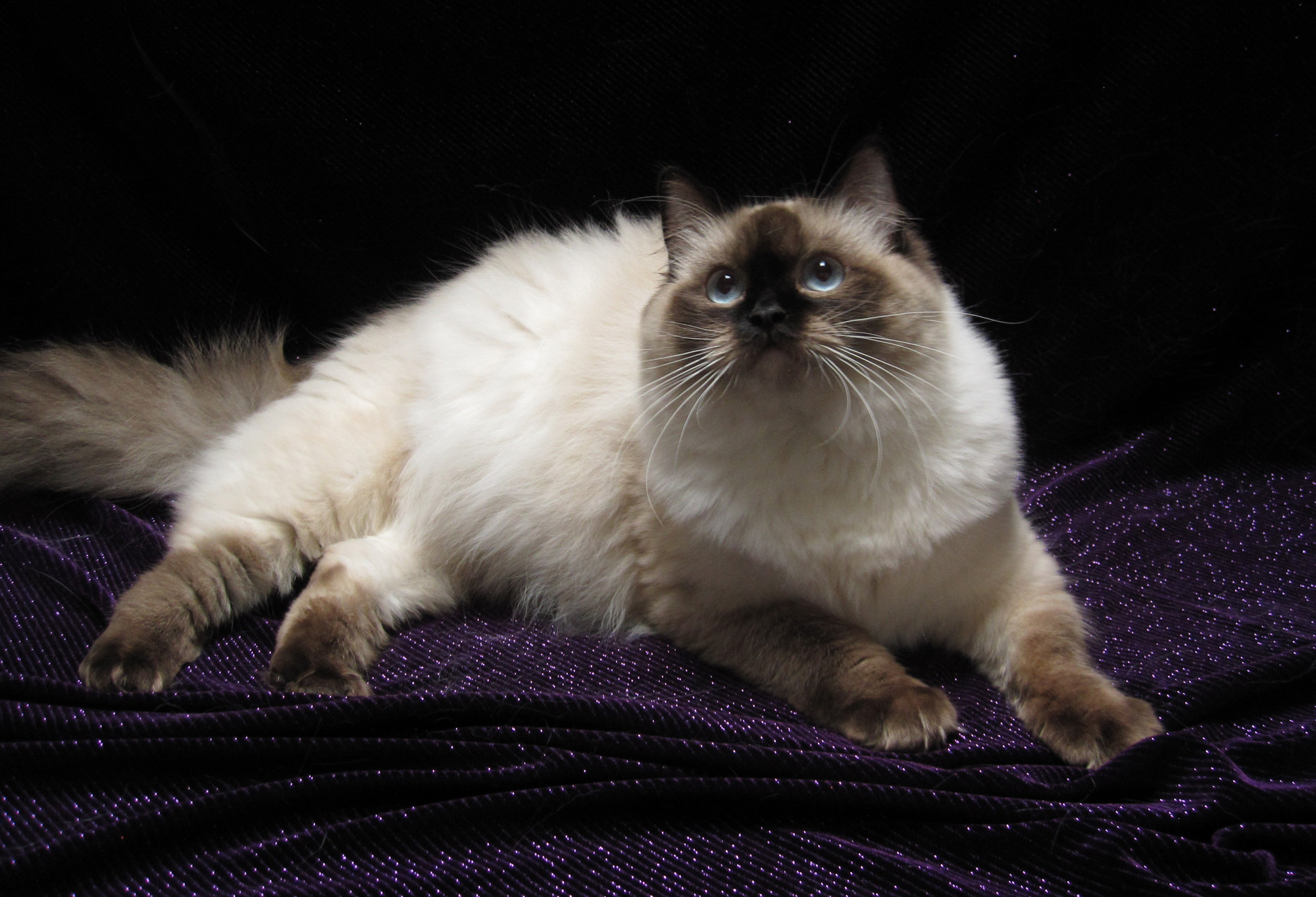 Candee is sold to James and Danielle